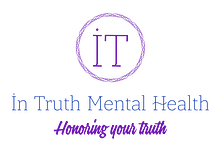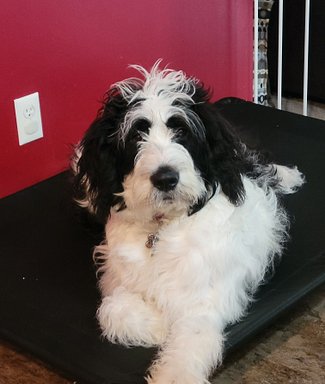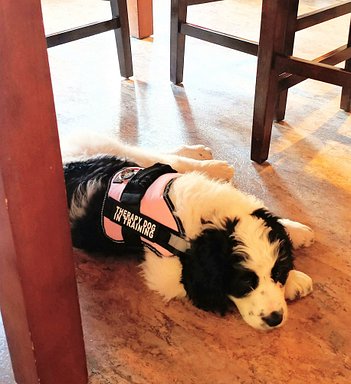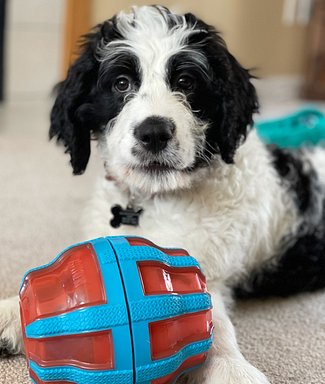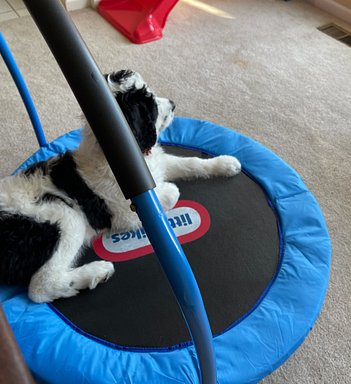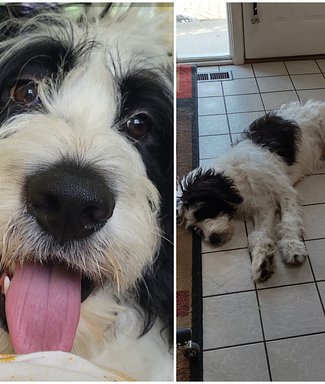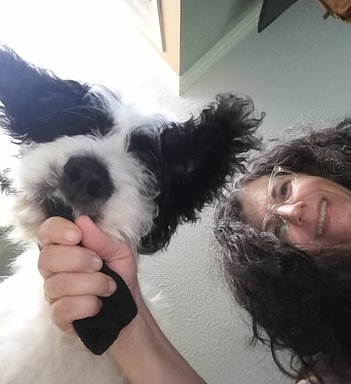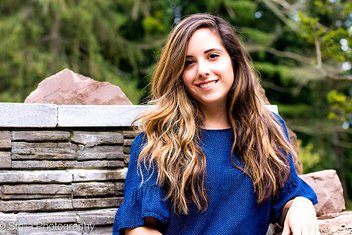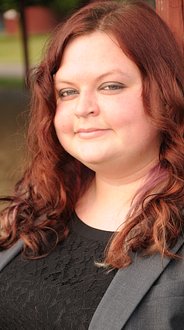 Shit has hit the fan and now you are left with the mess and while you are generally the one to help others, you are probably wondering where everybody goes when it's you who needs support. You may even start to wonder if you were kidding yourself to believe that you deserve to be helped the way you help others. Perhaps you are considering keeping quiet about your own struggles so you are not disappointed when others don't pull through for you. You have a right to your feelings, you deserve to be heard, and you deserve to heal as much as you help others heal.
If you're willing to look inward, have hard conversations, and change maladaptive thoughts and behaviors, I promise to work hard to understand your experiences and perspective, be honest with you about the apparent roadblocks in your goal achievement, challenge you to use your strengths and resiliency to break through those blocks, and honor you as a person.
I will not treat you as a diagnosis; I will honor you as a person. Lastly, I promise that we will do all of this with a sense of humor because laughter is healing and it helps us to work through the pain. Together, we can get you on solid ground, repair the cracks in your foundation, and add solid structure to the life you want to build for yourself.
Your struggles are understandable reactions to life events and it makes sense that given all you have endured, you are feeling sad, hurt, confused, lost, frustrated, and angry. I will not judge how you survived because that you have survived and how you were able to get yourself to today is honorable even if others disagree and criticize. Now it is time for you to not only survive but to truly live.
As a therapist who specializes in grief and loss, anger management, Borderline Personality Disorder, healing emotional trauma (PTSD), and helping emergency responders, I know how important it is to join you in your pain so that I can fully understand it, help you know that you are not alone in it, and help you work through it.
I'll not just sit quietly nodding saying, "Mm-hmm." I'll have a conversation with you, laugh with you, challenge you, and even frustrate you. I'm determined to guide you in the direction of hope, and work as hard as you work, and I refuse to bullshit you.
Gracie is a Saint Berdoodle (Mother is a 130 pound Saint Bernard and father is an 80 pound Standard Poodle). She was born on 1/4/21 and adopted by Nicki and her husband when she was 11 weeks old. Right now, her training consists of how not to be an asshole. She is 75 pounds at 8 months old and has boundless puppy energy and the agony of sometimes gaining 5 pounds in 7 days. She is incredibly smart and learns quickly. She is going to be spayed after her first heat cycle and will continue to train with the goal of getting her "Good Citizen" Certificate and then likely work to become a therapy dog. She has so much potential and I tell her every day that we need to ready her for being our everyday resident dog at work. She knows that my clients need her (I tell her every day) and she is the BEST when you want to bear-hug someone! She is a leaner as Saints are so she can be very grounding for people once we can get her a bit more grounded herself. :) I can't wait for you to meet her and I know she will love to meet you too. She loves other dogs but people are her absolute favorite.
We are a group of 4 therapists (and a dog in training) who are anything but typical. We'll all work to understand you, join you in your pain (you deserve for us to be courageous right along with you), directly challenge your thoughts & behaviors that are blocking your goals (you deserve for us to be feisty), expect you to actually work hard (while we promise to work as hard as you, we refuse to work harder than you), and laugh with you (we aren't a bunch of wet blankets). We may even cry with you (you deserve for us to be authentic with you). We will frustrate you at times (healthy change happens when we are uncomfortable enough).
If you are looking for therapists with pencils in their buns, wrinkleless skirts, clean mouths, and prudish minds, we are not your people. We are relatable and as true to ourselves as we encourage you to be to yourself. We take our shoes off, curse, and we don't always have our shit together. We are also consumers of therapy so we can be our best for you.
Feeling emotions is one of the greatest, yet challenging abilities we have as human beings. Trying to master them when the chaos of life seems more chaotic, can be overwhelming. You may feel that you are unable to turn your thoughts off, which in turn, can cause you to feel that your sensations are heightened. You may wonder why you are feeling this way and may continuously over analyze this body and mind process. You're probably feeling stuck with where you are in life, and the path ahead looks fuzzy.
I believe that you have strengths that are built within you, to help overcome and endure life challenges that have brought you to where you are now. Helping you to explore these strengths as well as intertwining healthy coping skills will be just part of the work we do together. I am here to help you highlight the gifts that you already hold, while being a guide as you navigate the road map of both your mind and your life. I will work to provide a caring, genuine space that you can place your most vulnerable parts in, in which you can feel heard and appreciated as you are.
If you believe that I will be a good fit for you, please ask to work with Meg Garcia when you place your call.
I am a Certified Compassion Fatigue Professional which means that I specialize in helping people who are struggling with feeling burned out or overwhelmed by caring for others. If you are a helping professional or a caregiver to an ailing friend or family member, I am guessing that you may be feeling the physical and emotional overwhelm and also might be struggling with feeling guilty or shameful because of your overwhelm. Allow me to help you know that you are not alone, that you also matter, and that what you are feeling may feel awful and is also quite typical.
Stephanie Avagliano LMHC
Working with a therapist is a unique opportunity to learn what it's like to be in, learn, and grow within a healthy relationship. Healing can only begin when you feel comfortable and supported within the therapeutic relationship. You will be able to apply what you learn from the therapeutic relationship to all other relationships in your life. My willingness to disclose to you that I have suffered among you makes therapy with me moving; I am a fellow traveler. No one is exempt from struggling with mental health and majority of people will at some point.

I have a strong sense of intuition and natural compassion and empathy that makes therapy with me a genuine experience. That combined with my extensive training allows me to provide a space with freedom and safety to be yourself, experience your feelings, and gain invaluable insight and self-awareness.
Allow me to give you the space, connection, and tools needed to work on various issues such as calming anxiety, kicking out depression, soothing your central nervous system, battling social anxiety, surrendering obsessive intrusions and behavioral compulsions, healing from trauma, processing grief, and working with difficult relationships. I have experience working with a broad range of symptoms/diagnoses and I specialize in stress management, self-esteem issues, grief work, interpersonal relationship skill development, and anxiety disorders: generalized anxiety disorder, panic disorder, social anxiety disorder, specific phobias, etc.
I have a broad range of experience from working in a behavioral health clinic for many years where I advanced into a clinical supervisor position teaching other counselors and guiding them in their work. I loved the experience I gained working with all types of people in the clinic. I love to use creative and person centered approaches and I am training in evidenced based practices such as cognitive behavioral therapy, interpersonal psychotherapy, behavioral interventions, and acceptance and commitment therapy.

Let's get started on the best journey you can give yourself. You deserve to give it a try and you have the ability to do the work. Let's connect and see how we can start working together to help you make the changes you want for your life, - fellow traveler, Stephanie